'Committed To Excellence'
We believe that dignity, respect, love, and care are all rolled in one and manifested in all that we do and stand for.

about us
our services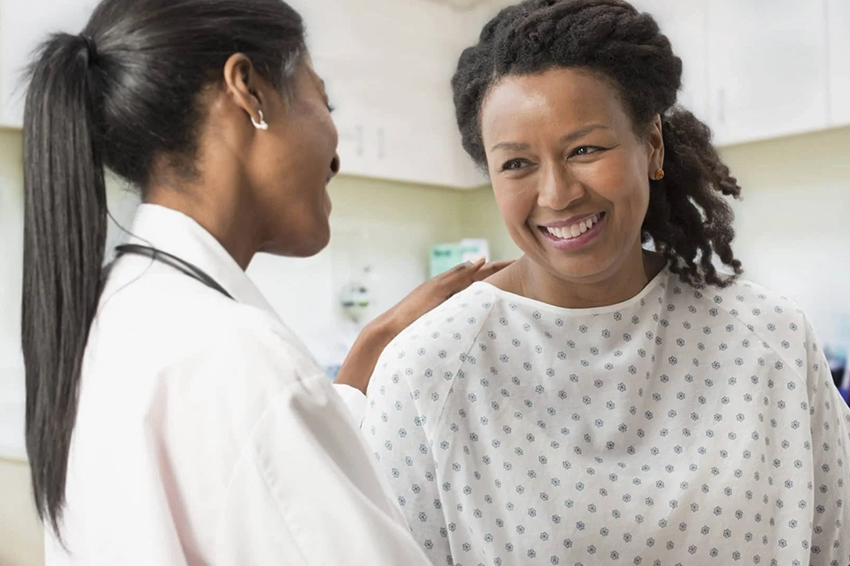 Why Choose Us

Our passion and love for people and their well being helps us put our clients at the front and centre of all our services.
Read more...
How We Work
Our Senior Care team will sit down with the client and those involved in their care to create a safe, effective, flexible and fully personalised care plan based on individual requirements.
Read more...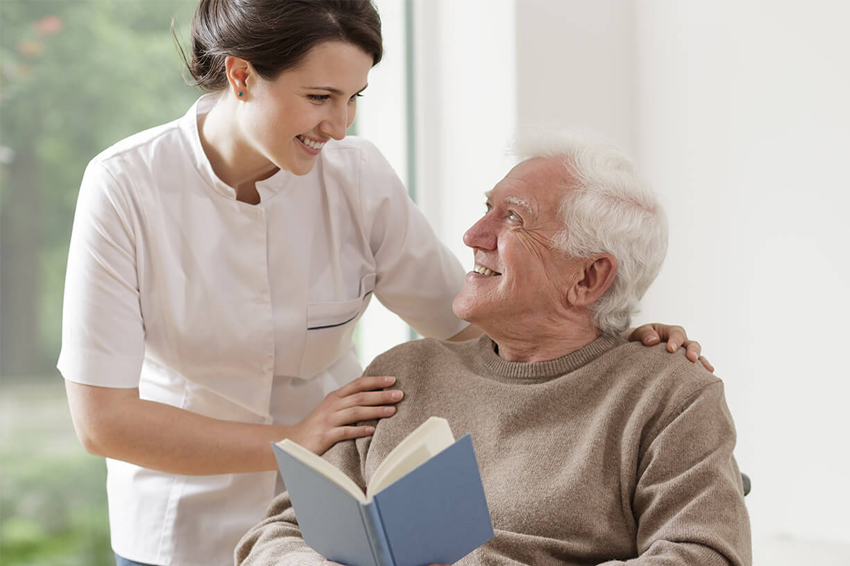 'What Our Clients Say'
We are currently collecting our client testimonials and will be uploading them soon.